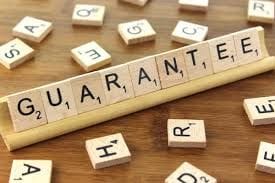 We Guarentee we will generate buyer enquiry for your business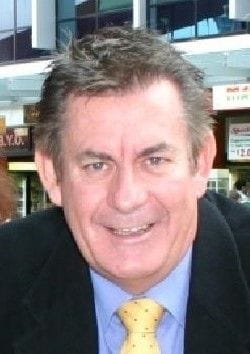 THE BUCK STOPS HERE WITH ME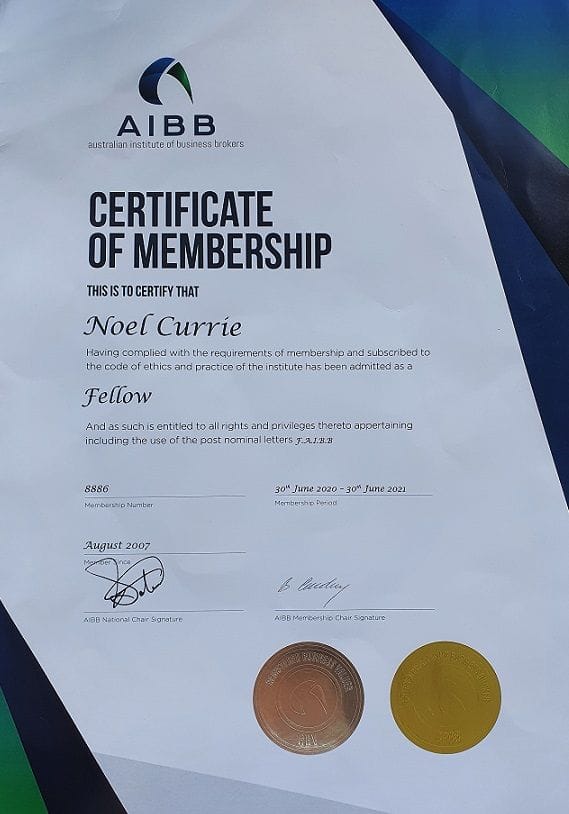 Who are we ?
Fully licensed Real Estate Agent
Certified Practising Business Brokers in all states of Australia
Business Divestment specialists
Mergers and Acquisitions
Licensed Business Agents
Member Real Estate Institute Queensland
Member Australian Institute of Business Brokers
Fellow Australian Institute of Business Brokers
Member Institute Business Leaders ( IBL)
Members American Institute Business Brokers
Members International Company Directors
Currently Studying Australian Business Law ( ACL) Bond University 2016
Currently Studying Registered Business Valuation (RBV)Bond University 2016
Over 28 Years Experience in business appraisals, valuations ,marketing and sales of all types and sizes of Businesses Australia Wide
Accredited and experienced to offer the best possible service and advice to both Business Buyers and Business Sellers
Offering our clients the best possible advice and service Australia Wide
Registered Business Valuers and Appraisers
Business Marketers.
What we do.
What we do is prepare ,value ,market and sell businesses.
We sell businesses !
Experienced Team .
We are an integral part of the Internet and Business Sales Revolution involved in developing the worlds first Internet site specializing in Business Sales in 1994.
We own and operate Australian Business Broker and Business sales Network with over 300 Business brokers and Business Agents within our Network !
We offer conjunctions with all other Brokers and Real Estate Agents.
We have a network of professional Accountants, Lawyers and other Business Professionals including Business Migration specialists who will provide more exposure for your business.
Overseas Markets for Migration
Apart from being a worldwide online portal, we are currently focusing exclusively on emerging markets like Asia - Pacific, Middle East, ANZ Markets, Singapore,China ,South Africa and Europe.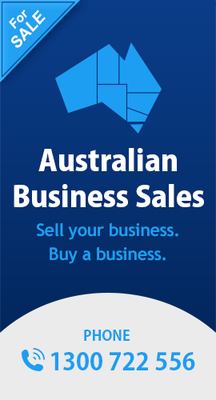 Disclaimer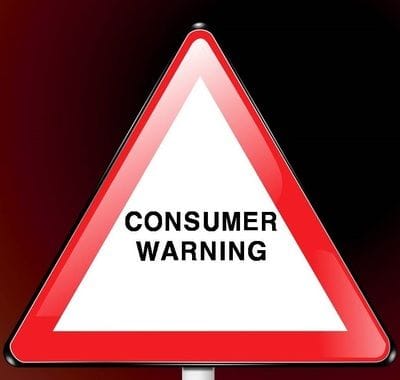 Despite similarities in Trading names, we have no association or affiliation with Australian Business and Migration Sales ( ABAMS ) or
Australian Business and Migration Marketing Sales( ABAMS )
Please ensure the people you deal with hold the appropriate licenses and are accredited to provide the services they claim.
Refer to ASIC , your state office of Fair Trading, consumer affairs for confirmation or call us for other advice.
Victorian Business owners can call the Real estate Institute of Victoria, Business Chapter for advice.
Start
Since our formation we have developed a substantial Online presence for Business Sales through a series of special Business Buyer and Business Seller related Domain Names ,Websites and databases.
We now have over 100 Domains,URL's and business for sale partners and partners web sites,which are utilized to market and sell your business ,nationally and internationally through local and overseas Business Buyers, Business Sellers and Investors.


Overseas Migration for Business.
Providing exposure of your business to business migrants from overseas countries such as , China,South Africa,NewZealand,UK, Europe and UAE,and Australasia.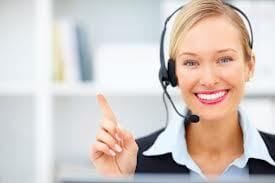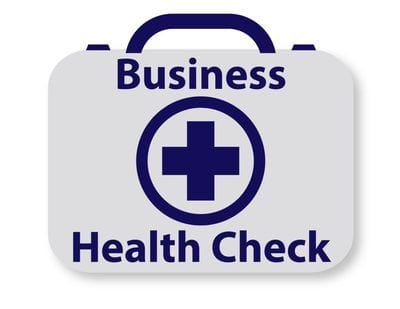 So call us today if you are thinking about Selling or buying your business on
1300 722 556