Phone 1300 722 556
How to sell my Australian business overseas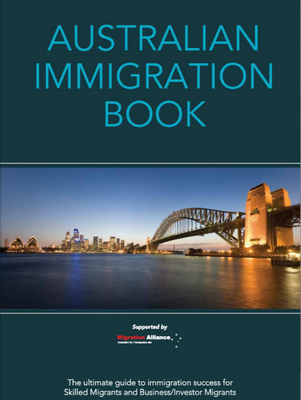 &
International Buyers through
Australian Businesses for China !
Benefits to Australian Business Sellers
Use of Technology for Our sellers Businesses.
Utilizing our major Chinese Domain Names.
Selling Australian Businesses in China.
Business Migration Scheme.
Significant Investor programme for Australia.
This will greatly assist all of our valued Business Sellers.
Accessing some of the billions of dollars ear marked for Australian
Investment from the China.
Various Photos of Noel Currie CEO of Australian Business Sales with Chinese Chamber of Commerce representatives at the Shanghai Trade Mission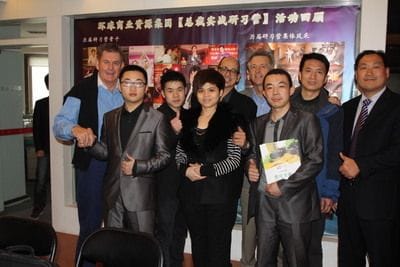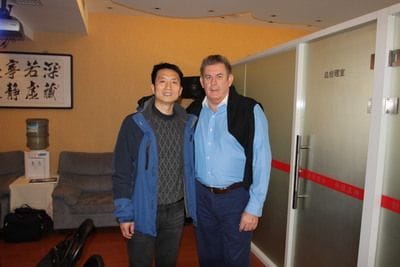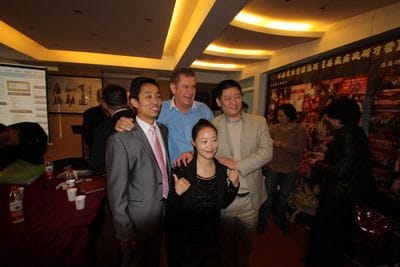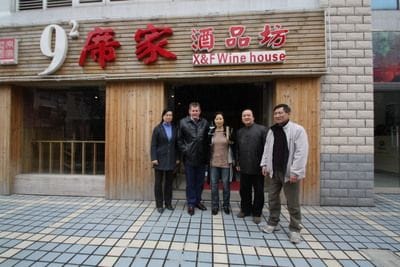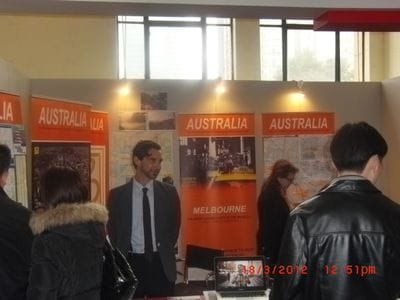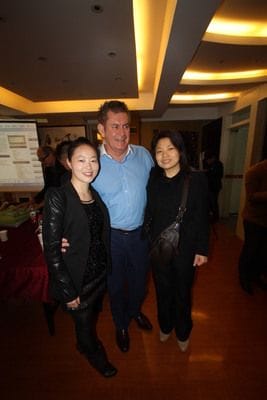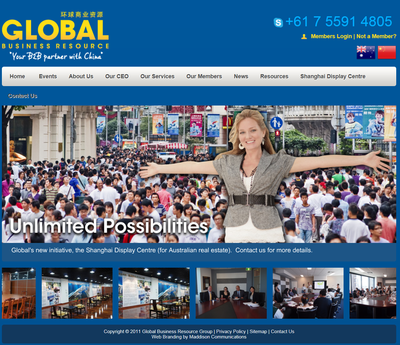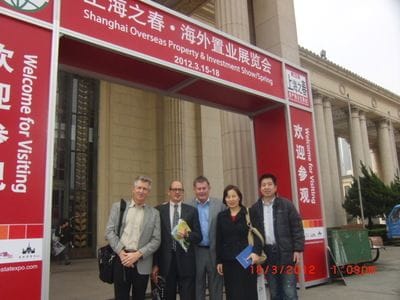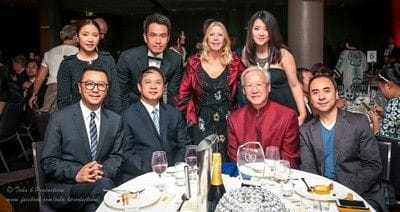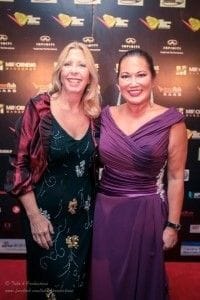 Noel Currie with Anne Nalder (and others)of Australian Small Business at the Golden Koala Chinese Film Festival
News
Benefits
We will be utilizing the Chinese domains to further link the main sites giving you the seller

Further and wider exposure to the overseas market for your business.

Providing the marketing edge for our Business Sellers.

Achieve higher prices.Qiucker sales because of Migration Visa deadlines.
Launching several of our new and improved ,Web sites ,including
businessforsaleaustralian.com.au.
Please contact Noel Currie for the best Advice for your business
Purchase or Business Sale !
You run your business while we sell it for you.
Phone today Noel on 0418 741 814