or


Buy Australian, Support Australia
Is Your Business Ready for sale?
What is your business worth ?
Find out by clicking here !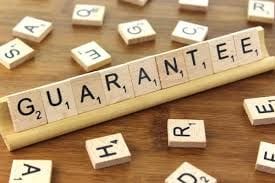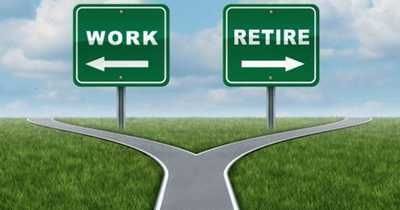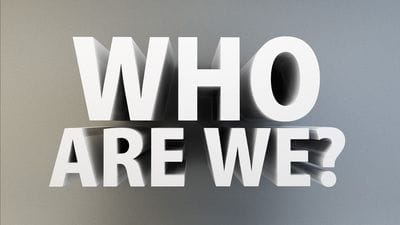 We Guarantee we will generate Buyer Enquiry for your business !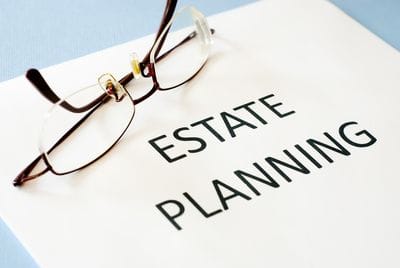 Business Migration INDIA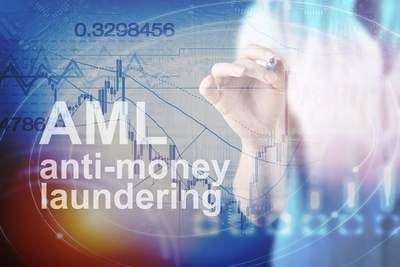 Let us present your business to
Trade Mission to India or China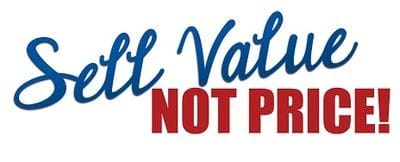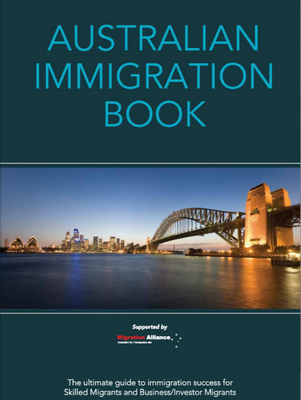 Top 10 Immigration Source Countries
India - 40,145
China - 29,008
United Kingdom - 18,950
Phillipines - 11,917
Pakistan - 6.708
Vietnam - 5,341
Nepal - 5,095
Irish Republic - 4,903
South Africa - 4,337
Malaysia - 4265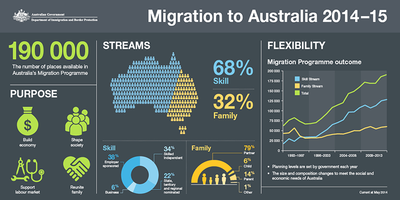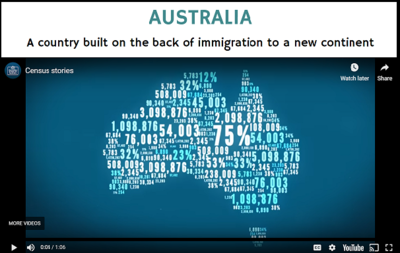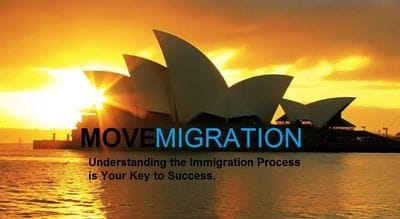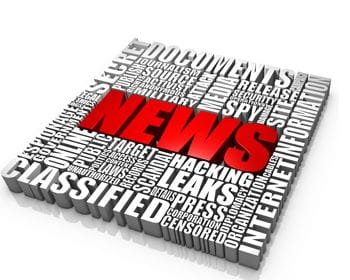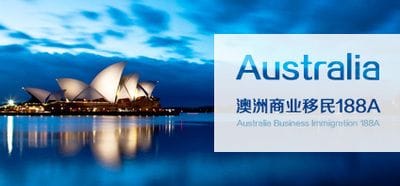 Overseas Markets for Migration
Apart from being a worldwide online portal, we are currently focusing exclusively on emerging markets like Asia - Pacific, Middle East, ANZ Markets, Singapore,China ,South Africa .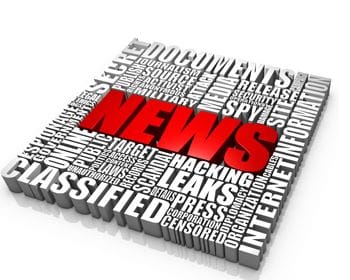 Just launched our new Trade Mark Division
We believe this to be an intergral part of the business divestment process.
Registering your Trade Mark can mean protecting your branding and business entity.
Contact us today for a Trade Mark Audit or application pricing.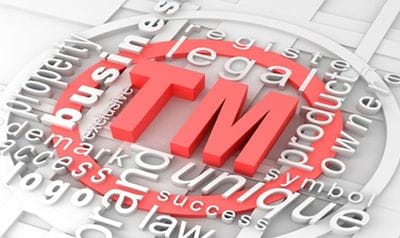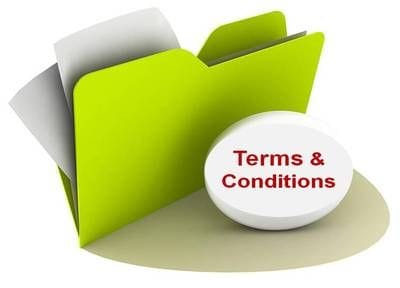 Buy Australian, Support Australia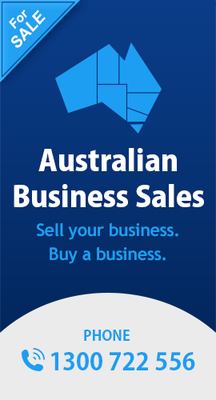 Click on the link below to find out more
Are you a Baby Boomer Business Owner?
Do you lay awake at night worrying about your employees and Business?
Would you like to find a solution to exiting your business for other business opportunities ,holiday or retirement?
Australian Business Sales Corp can provide you with the solution!
We will identify your readiness to sell your business!
How can we help you sell your business ?
We are Fully Licensed and accredited Business Brokers,offering Full Brokerage services = Credibility.
Australian Owned and operated since 1990. Number 1 in Australia for OnLine Business Sales since 1990 = Experience.
Nationally and Internationally, for Overseas Business Immigrants from South Africa ,China ,Europe and NZ. = Worldwide exposure.
What we can do for you !
We will help you sell your business.= Clear Purpose and Outcomes for you .
Full Business Broker Service options.= Committment .Negotiations.
Business Sellers and Buyers Network and data base.= Modern and up to date
www.YourBusinessBroker.com.au =IT skills and Business Broker Network.
www.OnLineBusinessSales.com.au = IT skills more exposure for your business.
www.Australianbusinesssalenetwork.com.au= IT skills.
Achieve the result you want for a quicker sale, for a better price using AustralianBusinessSales.com.au =Great Results for you.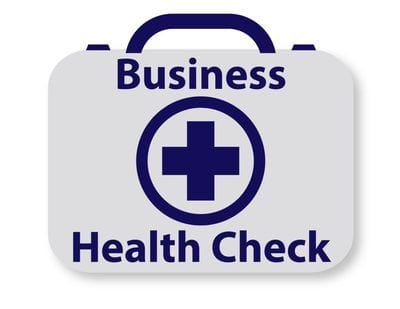 If you are contemplating selling or buying your business, then contact Australian Business Sales Corporation Pty Limited.
Let us help you prepare your business for divestment !
ph.1300 722 556
email info@australianbusinesssales.com.au