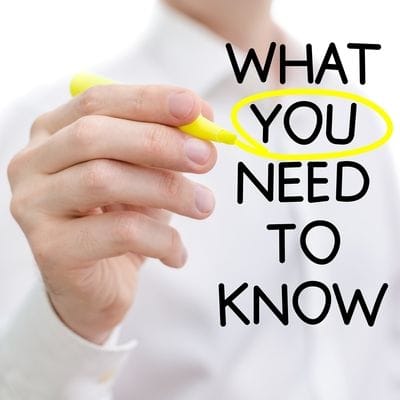 Phone 1300 722 556
Ask Yourself ?
Are you a Baby Boomer Business Owner?

Do you lay awake at night worrying about your employees and your Business?

Would you like to find a solution to exiting your business for other business opportunities, a holiday or retirement?

We will identify your level of preparedness to sell and exit your business!

Australian Business Sales Corp can provide you with the solution!

Contact us now for the best advice and service!
Phone us now on 1300 722 556
DIY Advertising or Full Business Brokerage - the choice is yours.
How can we help you ?
What we can offer you,the Business Owner !
A National Business Sales and Marketing Company .

Accredited and fully Licensed Business Brokers.

Established 1990.

Australian Owned and Operated.

Founders of OnLine Business Sales and Marketing to assist you in selling your business on the Internet Worldwide and through our network of professionals .

Options, either DIY ( no commission)or Full Business Brokerage service. You Choose!

Over 130 Business Related Domain Names to widen the the exposure of your business sale through Digital marketing strategies.

Over 20 partner sites to give your business maximum exposure to all of our qualified Business buyers.

Exposure to Australia,New Zealand,China, South Africa,Europe,UK,Russia.

Reaching all Major Cities and Regional Locations within Australia.

With a data base of over 250,000 qualified buyers including 6000 migration agents.

A Network of 450 business brokers and professionals to conjunct with , helping us sell your business.

Combined sites consistently achieve the top ranking on major Search pages , including Google ,Yahoo, Bing etc !( audited)

Combined Total Hits of well over 250,000 per month.

Our family of business for sale web sites include but not limited to :

www.australianbusinesssalenetwork.com.au

Aligned with specialized Business Migration and Immigration Agents that are assisting over seas business buyers .

Access to of qualified Business Migrants.

We have designed a range of special DIY Partner Packs for you and your business.

DIY packages to save you commissions.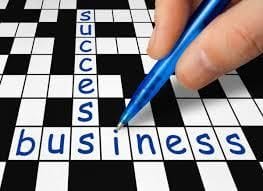 Full Brokerage or DIY (no commission)
We provide you with the option.
Overseas Business Buyers, No Commission payabke by you !
Providing an Overseas person buys your business under the Business Migration Scheme then we negotiate for them to pay the Commission ( not you )
Why use an AIBB Member ?
Training and experience to ensure the process of buying or selling a business.

Smooth transition.

Providing a win win situation for all parties.

AIBB business brokers know how to properly value/assess your businesses and structure the marketing plan to suite your budget and requirements.
For both buyers and sellers, using an AIBB business broker will mean having an experienced, knowledgeable professional representing you in the transaction.
You will leave the transaction confident that you got the very best price and the very best deal.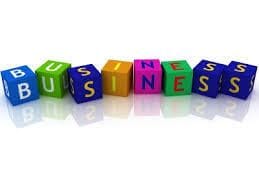 Sell My Business To Overseas buyers from South Africa and China !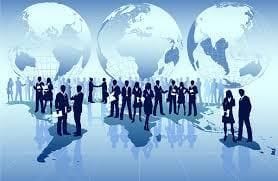 The following information relates to the Australian Federal Government Business Migration Scheme and the Significant Investor Programme .
Australia has for many decades encouraged and welcomed as migrants those who have proven entrepreneurial skills.
Benefits for Australia.
Developing international markets.

Creates employment.

introduce new or improved technology.

Increase competitiveness within sectors of the Australian economy.
Visa Types.
Objectives.
The Objective is for the Business migrants is to obtain a permanent visa.

Involvement in genuine business and /or investment activity.
Requirements.
Usually require the business migrant to take an equity position in an established or start up business.

Remain involved in the daily management of the business or control of their investment activity .
Time Frames.
So the business migrant must use the term of the four year temporary visa to obtain an ownership interest in a business in Australia or maintain their investment in Australia for four years.

If they fail to meet this requirement then they will not be eligible to apply for a Business Skills Permanent (Residence) visa and may have to leave Australia.
Why use an accredited Business Broker ?
Understands your requirements ,regions ,categories.

AIBB Business Brokers who have graduated the Institute's Certified Practicing Business Brokers (CPBB) training.
Business Brokers Role.
Our accreditation offer the following assistance to business migrants ,buyers and sellers.

Pre-screening businesses for you.

De risk your investment.

Helping you pinpoint your interest.

Identify your requirements , skills and interests.

Help you select the right business for you.

With the help of your AIBB Business Broker, you may discover that an industry you had never considered is the ideal one for you.

Negotiating.

Accredited business brokers are experts in assisting both parties stay focused on the ultimate goal and smooth over any problems that may arise during the sale or contract phase.

Assisting with paperwork.

Legal and regulatory requirements that can affect everything from licenses and permits to financing and business contracts.

They also know the most efficient ways to cut through red tape, which can slash months off the purchase process.

Working with your AIBB CPBB accredited Business Broker reduces the risk that you'll overlook some crucial form, fee or step in the sale or contract process.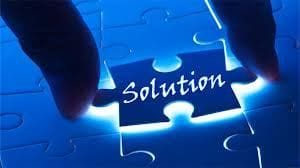 New in 2022
Marketing your Business through Additional sites in China, South Africa and New Zealand more Domains owned and operated by Australian Business Sales than any other Business Broker in Australia. We are the original Australian Business Sales.
We were the first in 1990.

We will provide you and your business with a much wider quality exposure and ongoing support and service than any other Company.

They promise you the world and give you an atlas.
Your business will gain additional inquiries and be exposed to millions of qualified business buyer worldwide through our business sales affiliated partners.(depending on your marketing package)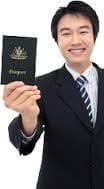 Now we have acquired for you the main China Domain names for our new China Business partners .These names and URL'swill be used to further widen the exposure for your business to this ever growing niche market and will include the following names for our Digital marketing and Search Engine Optimization along with Keywords and meta tags for your business sale.
ChinaBusinessSales.com

AustralianBusinessSalesForChina.com.au

AustralianBusinessesForChina.com.au

BusinessForSaleInChina.com.au

BusinessForSaleInChina.com

SellMyBusinessInChina.com.au

SellMyBusinessInChina.com

BusinessSaleChina.com.au

BusinessSaleChina.com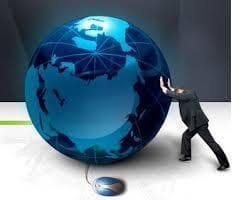 Business Skills Migration.
Like to Sell your business to an overseas buyer ? China, UK, NZ, South Africa, Europe, Russia?
Thinking of relocating to Australia?
The Australian Federal Government Business Migration Scheme has already successfully helped thousands of business buyers from overseas, including China, South Africa,Taiwan, Korea, Hong Kong and UK. Buy businesses here in Australia.
In 2010/2011 there were a total of 7796 approvals for Business Visas from various countries.
Our team work closely with Immigration and Migration Agents, www.thisisaustralia.com both here in Australia and overseas to present suitable businesses for immigrants in Brisbane, Gold Coast, Sunshine Coast, Melbourne, Perth, Adelaide, Sydney or Canberra as well as Rural and Regional Australia.
There are certain incentives and initiatives in place to encourage overseas buyers to go to Country areas.
The Australian Business Sales Resource and Article Center is available to all site visitors.
Our information is sourced and written specifically to assist the Business Buyer and Business Seller. Offering Valuations, Trends, Finance information and much more.
Our Business Sellers receive Maximum Business Sales exposure through the various channels for Business Migration including the ABC Television throughout South East Asia.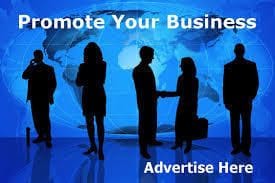 DIY or Full Brokerage Service, it is your choice!
Act Now!
While you run your business!
We will sell it for you!!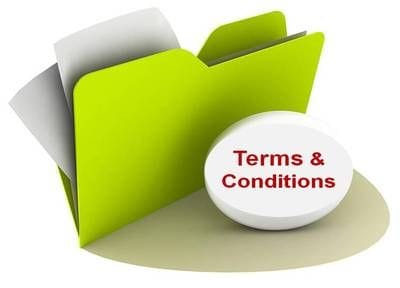 Create your own account to start building your own DIY Advertisement...OR
Login to your account to create a new advertisement or reactivate an old one...OR
Register your interest in full Business Brokerage.
1300 722 556
Buy Australian Support Australia!